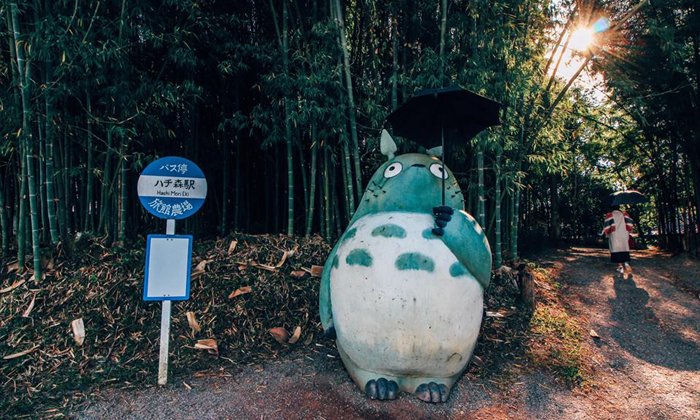 Believe it or not? This shop is in Thailand, not Japan! Believe that many people who have seen the atmosphere of this shop for the first time must understand that we have taken pictures in Japan for sure. Because this shop has The concept of decorating the shop in Japanese Ryokan style which looks very similar.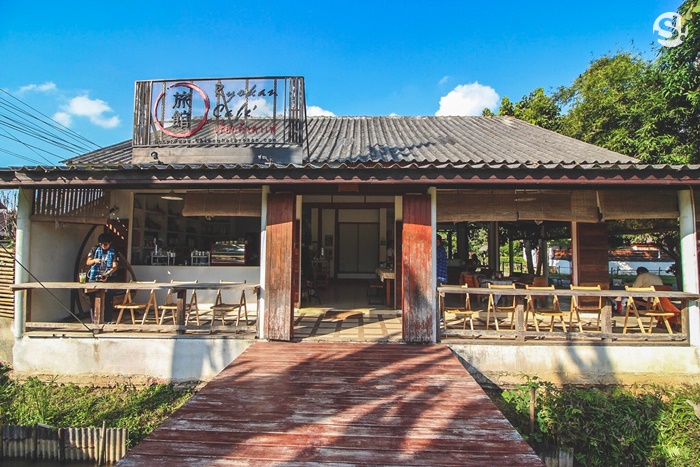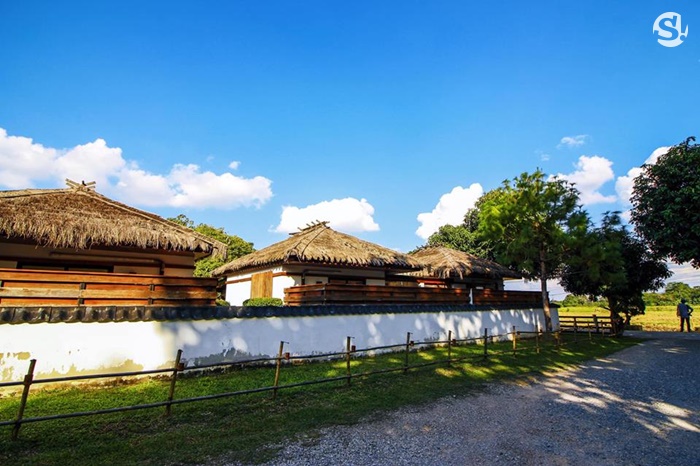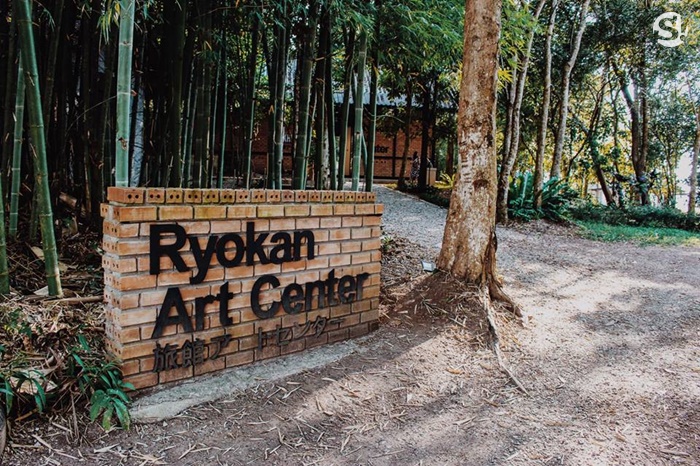 This café is more than just an ordinary coffee shop. Because of the beauty of the decoration, the place makes this place like another one that is a highlight of Chiang Rai. Who comes to Chiang Rai must not miss
More information Ryokan Cafe Location: 34 Moo 4, Buasali, Mae Lao District, Chiang Rai ProvinceOpening Hours: 9.00 – 18.00 hrs.